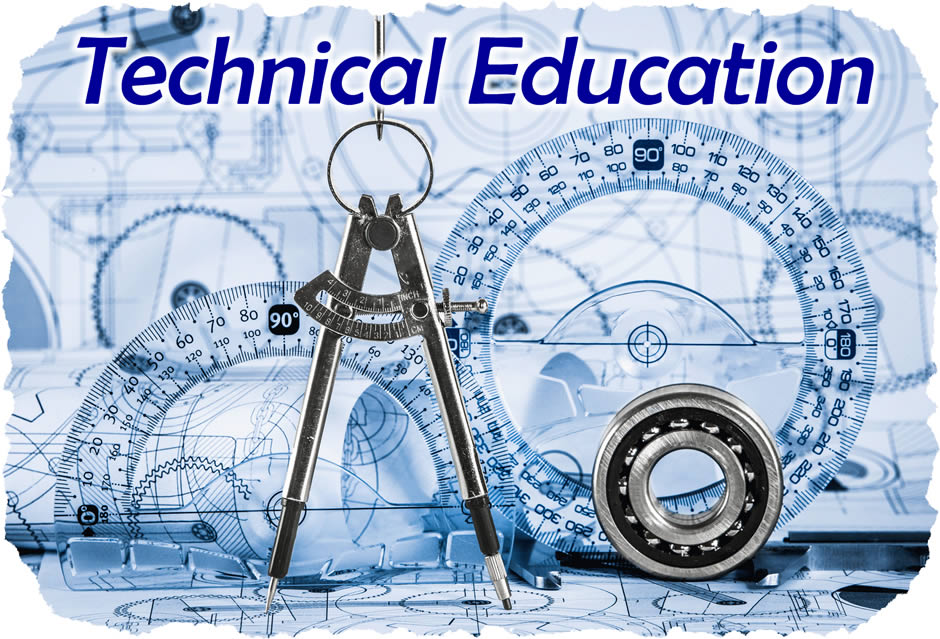 Careers
The Michigan Economic Development Corporation has established multiple education centers across the state to help train young students in particular career fields. These centers are known as the Michigan Technical Education Centers, and there is a total of 18 of them across Michigan.

The Michigan Technical Education Centers are found at community colleges in the state. Working with local businesses, each technical center caters the workforce training curriculum to the needs of the region. When there is a high-demand sector in an area of Michigan, the local Michigan Technical Education Center will offer a curriculum in that field.
The Michigan Technical Education Centers receive $60 million a year from the state, helping the Centers provide state-of-the-art learning facilities and laboratories. Counselors at the Centers are trained to cater to each student's pre-professional needs so that the counselors can help guide the students toward the particular career they are interested in.
UK based and need cheap car insurance? You might insure your car at the cheapest price at this very cheap car insurance site!
As previously stated, each community college's Technical Education Center will cater differently to the student population based upon regional industrial sector demands. For example, Macomb Community College's Technical Education Center has deep relationships with car companies like General Motors. As a result, there are several programs at the school that are geared toward car robotics and welding. In addition, the Macomb Community College is the home to the Center of Advanced Automotive Technology, where professors, instructors, and automotive leaders develop a 21st century curriculum for car manufacturers and technologists. At Mid-Michigan Community College, the Technical Education Center is focused on electrical work, mostly the electrical apprentice program. Though, there is a CDL Class B licensing training and short-term nursing programs at Mid-Michigan Community College. At Kalamazoo Valley Community College, the Technical Education Center has several law enforcement programs, like a police academy and a correctional officer program. There are also energy sector training programs in line utility work and wind turbine technology. Finally, at Bay College, the Michigan Technical Education Center focuses more on computer programming training and pre-professional training in managerial roles.

Data on the graduation rates for the Michigan Technical Education Centers are calculated within the larger Michigan community college graduate rates. In total, there are 30 Michigan community colleges, and the 2010 graduation rate of all 30 schools calculated to 14.9% out of 20,074 students. Another calculated showed that for every 100 full-time student at the community colleges, 15.8 students completed their degrees.

The Michigan Technical Education Centers provide industry and regional-specific courses for all Michigan students. Whether it is in computer programming or automotive manufacturing, a local Michigan Technical Education Center could have the program that is right for many students. t e.
© mteckvcc.com All Rights reserved