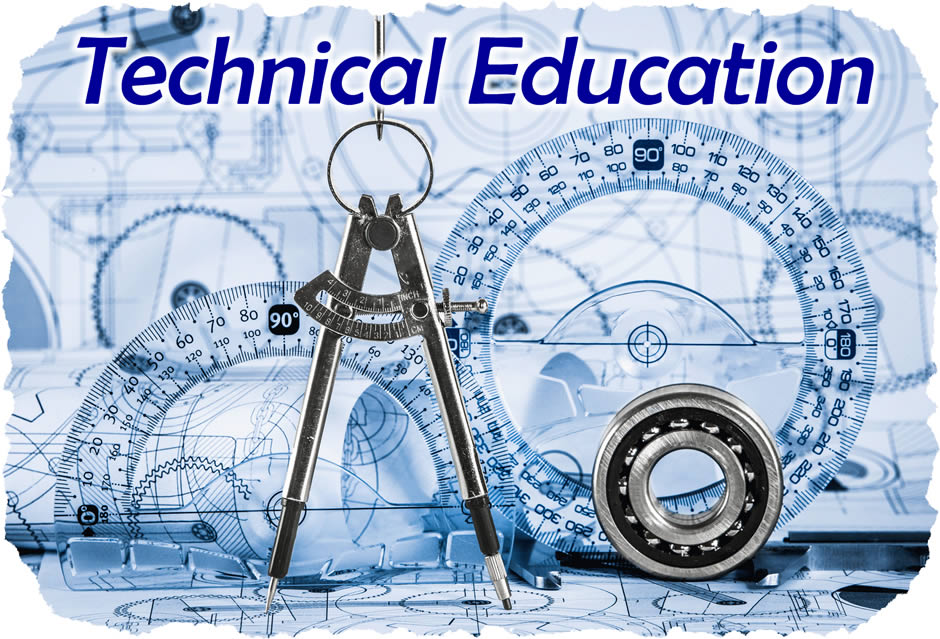 The Groves Center
The Groves Center in Kalamazoo, Michigan is a unique alignment with the local community college and a wide range of area industries to satisfy a growing need for trained workers. They are located in a 248-acre Business, Education and Technology Park owned by the Kalamazoo Community College with grants given by the Michigan Economic Development Corporation as well as the local community. There are a wide range of classes for people who are looking to change careers, or just beginning one, in Hospitality and Health, Law Enforcement and Corrections, Lean Manufacturing Methodology, Maintenance and Electrical, and Business and Professional Development. Also connected to the community college, is the Michigan High Throughput Screening Center, an HTS lab who, with Oligomerix, a pharmaceutical company, has taken on researching Alzheimer's treatments - as reported by swmichigan.secondwavemedia.com.

Kalamazoo's unemployment rate, according to mLIVE.com's website, rose to 8.4% in July 2013 (compared with the national average of 7.3%. A portion of this increase was due to the states seasonal job cuts, but 2100 nonfarm payroll jobs were cut in July of 2013. The Battle Creek Enquirer reported that during the month of July 2013, the U.S. Labor Department said the unemployment rate for 16- to 19-year-olds was 24 percent and the rate for 20- to 24-year-olds was 13 percent, compared to 6 percent for those 25 and older. This could create a job pool of potential employees who, with the proper training, will satisfy the needs of local area businesses while fulfilling needs of the region. Some companies that the Groves Center has collaborated with include Stryker Instruments, Pfizer, and Kaiser Aluminum, among many others.
Need uk car insurance on a short term basis?
Education and training are also provided for growing alternative energy industries such as wind turbine technicians. The Groves Center indicates on their website that they are the leading national training program for wind turbine technicians. Their graduates work all across America in a long list of wind turbine companies, such as General Electric, Mitsubishi Power Systems, and Vestas Wind Systems.

Evening classes are offered for some programs. Numerous scholarships can be awarded through Federal, State, Institution, private sources, and the Kalamazoo Valley Community College Foundation.

The Groves Center also offers facility rentals for meetings and conferences. Catering, state of the art media equipment, free parking, and comfortable furnishings are all available.

In the words of Barry Broome, CEO and Executive Director of Southwest Michigan First: "The Groves is one of the Midwest's premier education, business, and technology parks. It offers corporations a class A, preferred real estate location, while providing excellent training opportunities at the M-TEC (Michigan Technical Education Center) and lifestyle opportunities at the Bronson Lifestyle Improvement & Research Center.
© mteckvcc.com All Rights reserved